"Good design is a language," as Massimo Vignelli has said. A language to communicate to your customers, a language to understand their needs and expectations. A language that progressive 'future banks' speak in. A delightful design is THE way to make your customers fall in love with your financial interface. That's why the team of UXDA decided to share our latest and most refreshing designs to prove - banking can be beautiful, easy-to-use and yet maintain the full functionality needed to meet user needs.
There's no doubt - UX design is the key to success in the digital age. Customers expect every product to live up to their expectations because why settle for less when there's everything on the market. We believe the future of banking will be shaped by UX and Design Thinking decisions. And 2019 will be a solid proof of that.
These are real-world designs, delivered by UXDA for our clients - different financial institutions, banks, FinTechs and e-wallets, easing the everyday lives of millions of people all around the world. Each design has been tailor-made for the client's specific goals, using the unique financial design methodology - a UX design strategy that's customized to fit the complexity and specifics of financial services.
So, sit back, embrace the inspiration for your own banking interface...and enjoy! If you need any guidance in your own digitization journey, we are always here to help.
1. Full Service Banking App UX Design by UXDA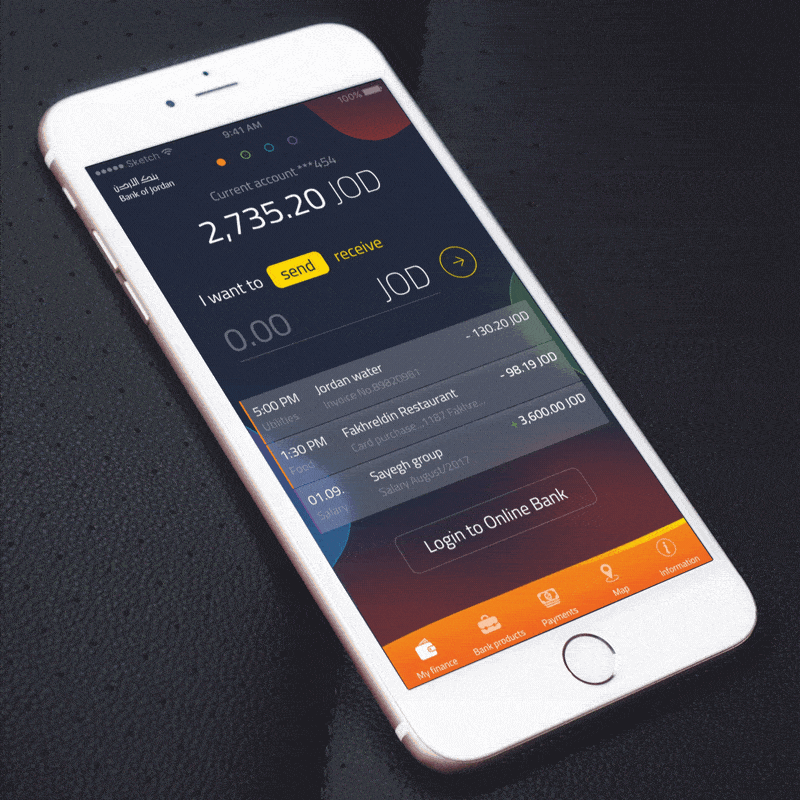 2. Web UX Design for Asset Management Platform by UXDA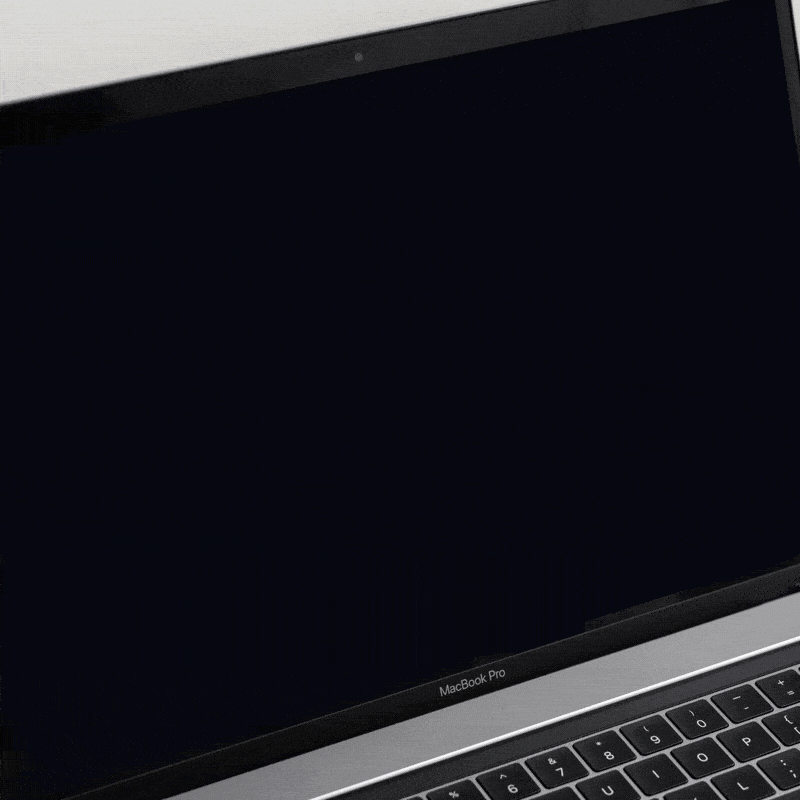 3. UX/UI Design Concept for Mobile Banking App by UXDA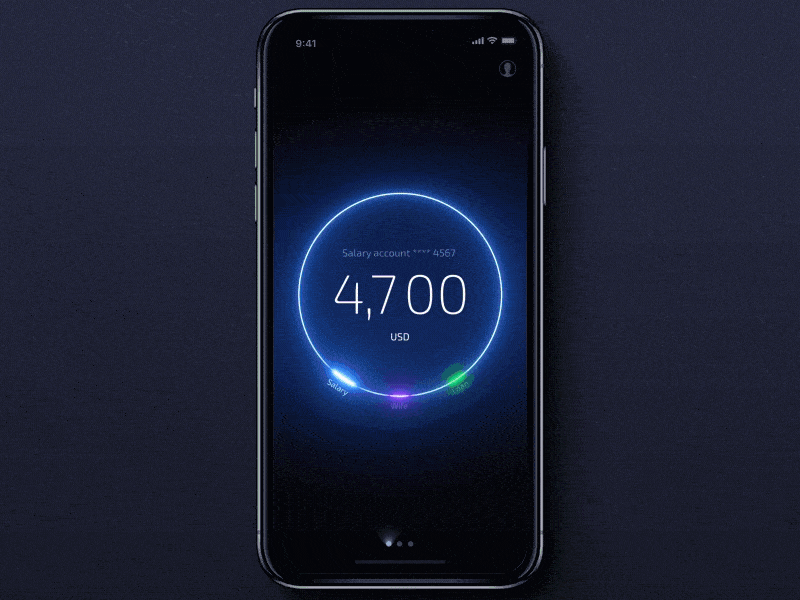 4. Web UX Design for Retail Banking by UXDA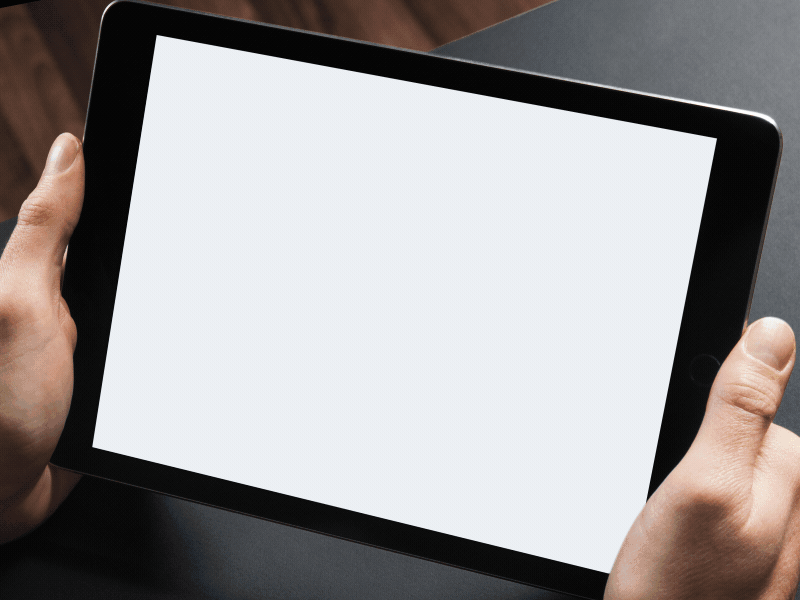 5. Mobile App UX Design for Banking Software Provider by UXDA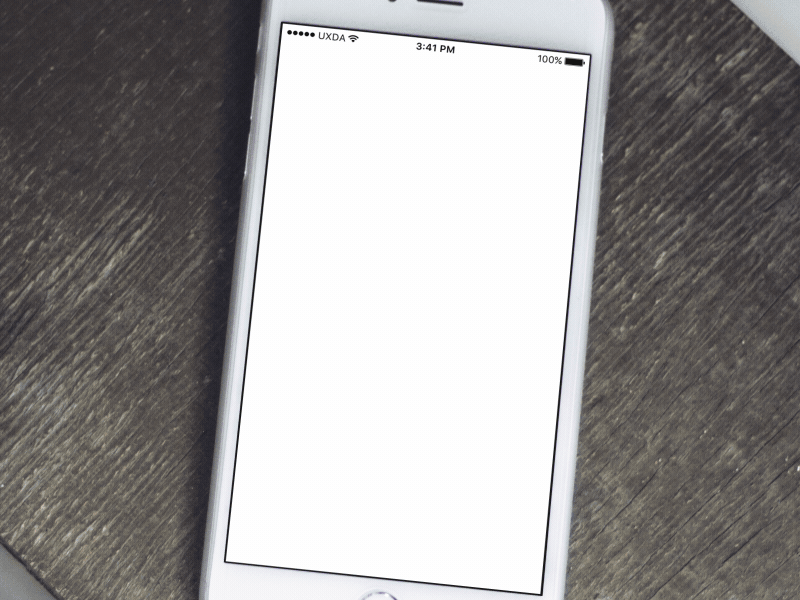 6. Mobile App UX Design for a Challenger Bank by UXDA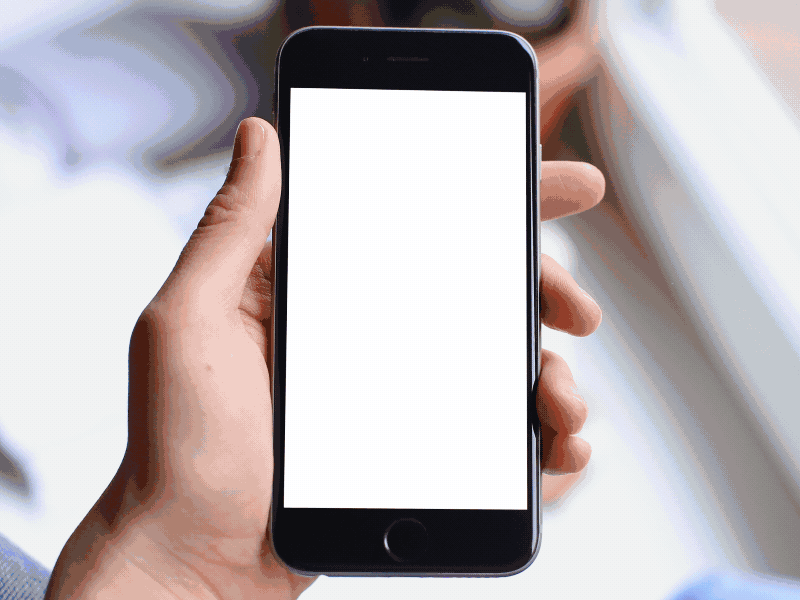 7. Apple Watch UX Design for Retail Banking by UXDA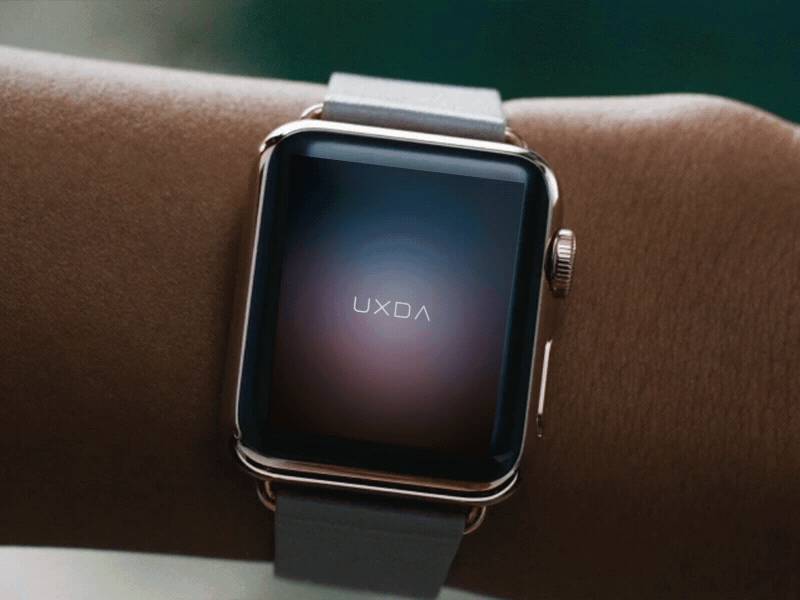 8. Mobile App UI/UX Design for a Cryptocurrency Wallet by UXDA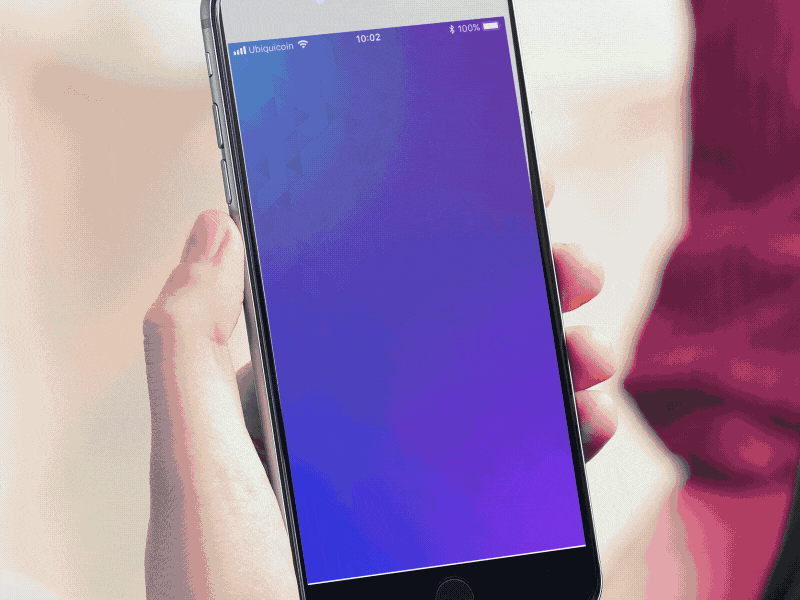 9. Web UX Design for Retail Banking by UXDA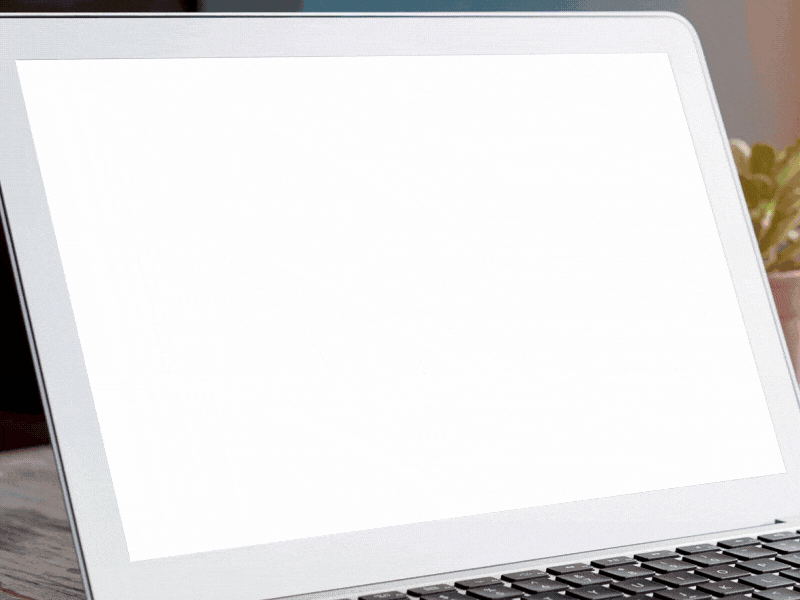 10. Mobile Banking App UX/UI Design by UXDA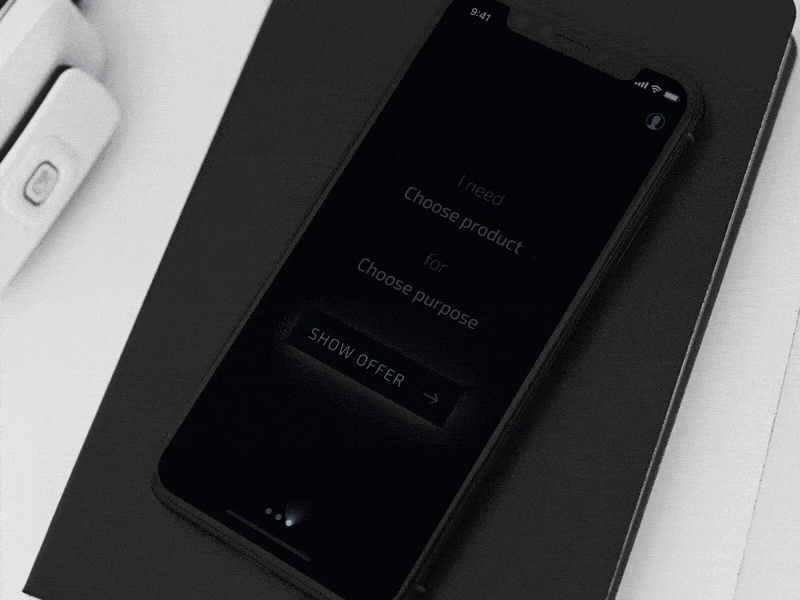 Hungry for more? Check out this article that has already reached more than 20 000 finance professionals all around the world: Collection of 20 The Most Interesting Financial UI/UX Designs to Inspire Banking and FinTech